Call Us To Schedule Your Service Or Repair
ENGINE DIAGNOSTICS - Frederick MD
We Give You A CLEAR VIEW Of Your Car's Needs
Clearview Car Care – Two Downtown locations providing automotive repair and maintenance services since 2008.
Clearview's technicians are trained and certified to run diagnostics and handle today's complex vehicle systems Call Us to check your car.
Engine Diagnostics and Servicing for Cars and Trucks
The engine diagnostic services at Clearview Car Care are just one of many services we offer to our Frederick, MD patrons. Visit us today at either of our locations, or contact us online for prompt service!
Sometimes car issues aren't quite plain as day. Maybe you've got a blinking light on the dashboard, or a slight problem you can't put your finger on. Our expert service technicians can locate and handle issues for any make or model, new or old! Our service is prompt and effective, providing you the diagnosis and repair you need for you to get back on the road.
What is Engine Diagnostics?
Regardless of the issue, our service technicians can locate and handle it. The diagnostic service offered by Clearview Car Care uses proven diagnostic techniques that can address your vehicles every need.
Our services include:
Basic and essential physical checks, including fluid levels, part checks and checking for audible signs
Reading of OBD (on-board diagnostics) codes for indications of disrepair or component malfunction
Comprehensive check-ups and computer analysis
And of course, checking your records for any services due at the time.


Once the issue has been identified, trust our expert technicians to resolve any issue or malfunction that may have occurred with your vehicle.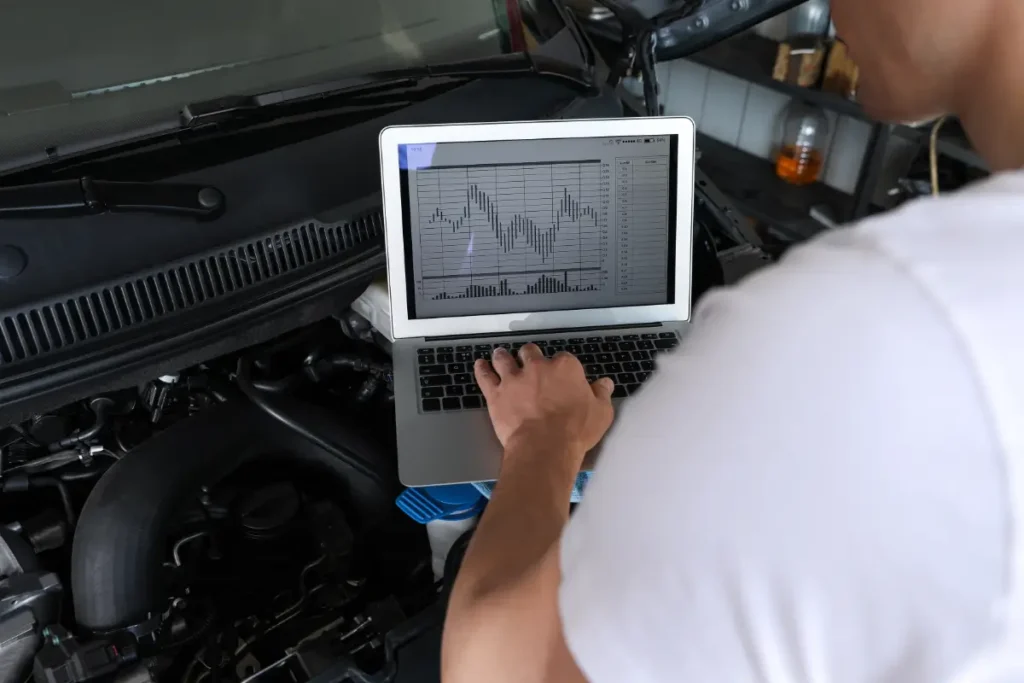 If something has gone amiss with your vehicle, don't leave things to chance! Contact Clearview Car Care today to get the diagnostic and repair services you need.
Maybe your car or truck could do with a tune up. See our page dedicated to that: Engine Tuning